ARKOWOOD
Depuis plus de 25 ans, nous fabriquons des lames et des planches en bois pour la fabrication de modèles réduits. Avec jusqu'à 20 essences de bois, nous vous proposons une large gamme de
Sur demande, nous pouvons également produire des ébauches pour vous.
Nous avons aussi du contreplaqué et du bois scié en stock. Aussi piédestaux et
Il est possible de fabriquer des planches de support pour votre modèle. Nous offrons également
offre également un grand choix de terrasses de différentes tailles.



Offre spéciale
Pour nos clients en France, nous offrons un service de
offre spéciale à des prix attractifs. Vous
vous pouvez télécharger les offres ci-dessous en cliquant sur le bouton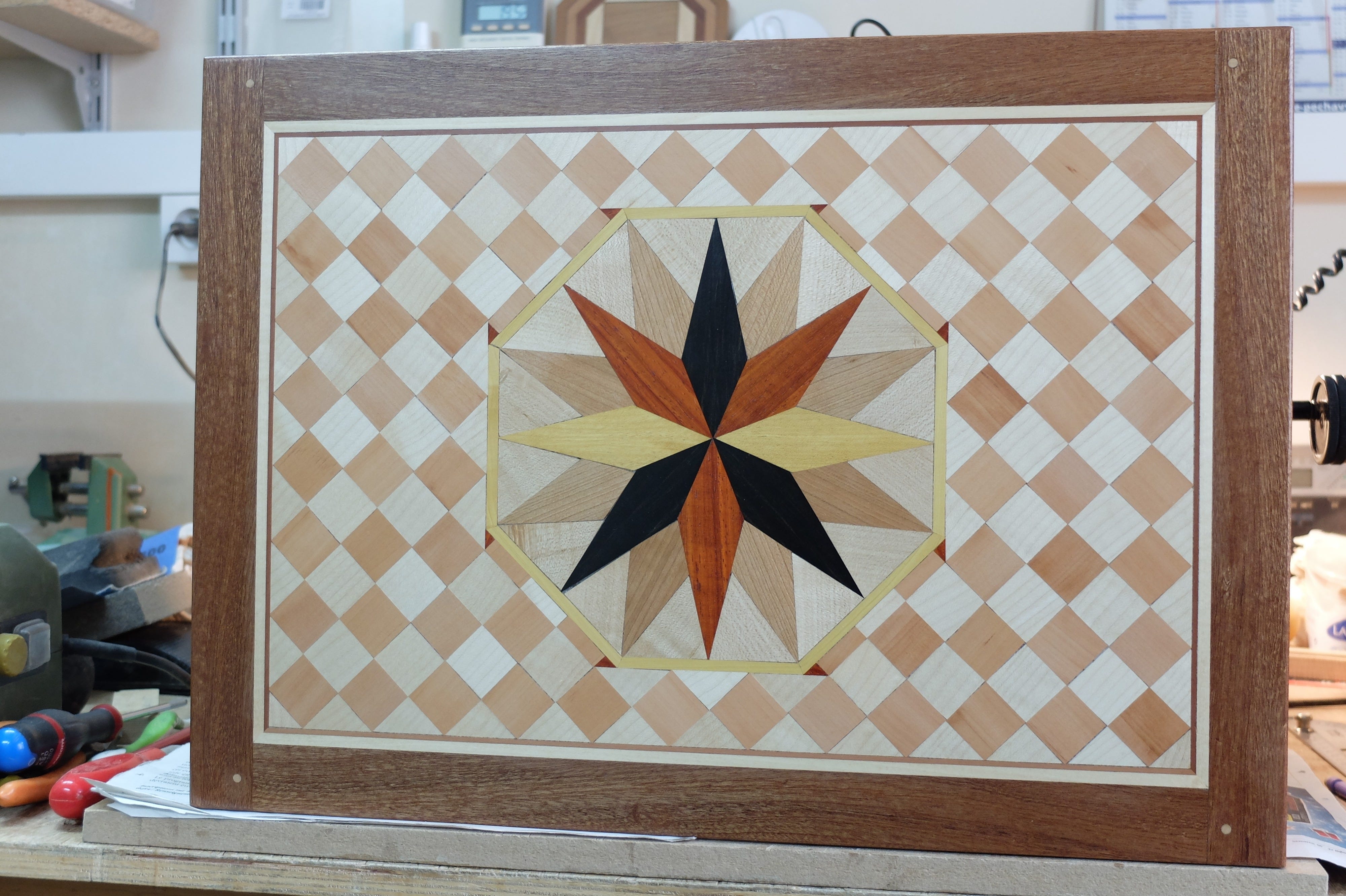 ARKOWOOD
Since more than 25 years we are a specialist for model wooden parts by producing a wide variety of wooden strips and small wooden planks which we offer in a variety of up to 20 different types of wood. For your convienience we offer to deliver pre-cut pieces the size you'll ask for.
Our portfolio contents amongst others are plywood, wood for carving, foundation blocks for your model and tools as well as accessories for ship models by Krick.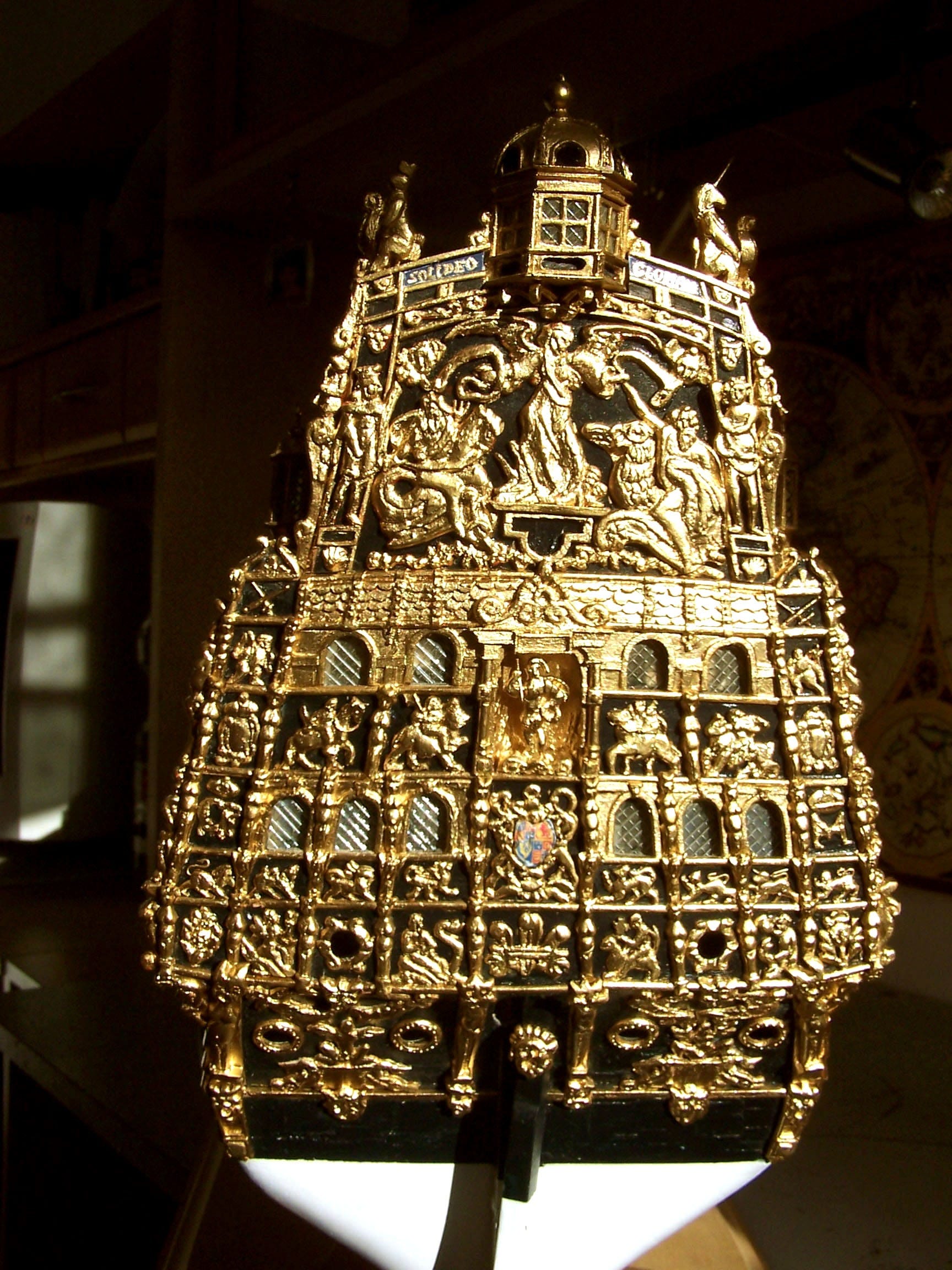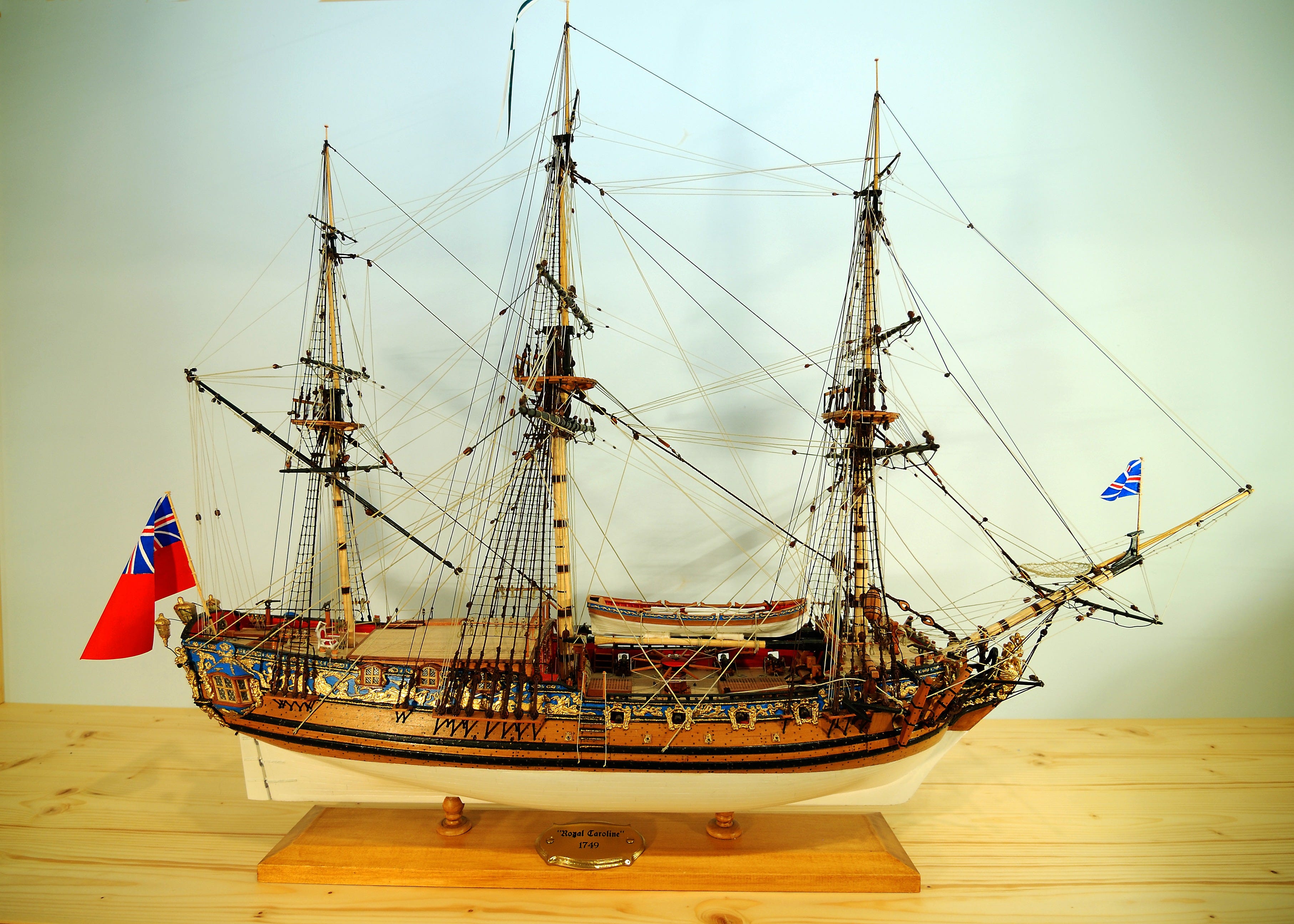 Special offer
For our customers , we offer a service of
special offer at attractive prices. You
you can download the offers below by clicking on the button